Steeple Ashton specializes in interaction design, information architecture and web design so that our clients and their users get the best user experiences possible.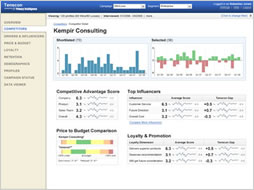 Interface Design
Take your powerful and cutting-edge web application. For all its functionality, can your users actually, you know, use it? Not sure? Let us bridge the gap between what your product does and what a user expects it to do.
Interface Design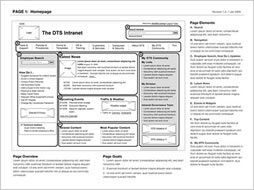 Information Architecture
Are you getting the most value out of your content? We help small and large companies organize and prioritize their information in websites, intranets, and applications to make it faster to find, easier to understand, and simpler to use.
Information Architecture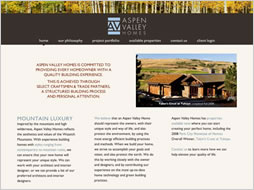 Website Design
Fast loading pages, engaging visuals, easy content editing, good search engine placement—website design from Steeple Ashton is so much more than just pretty pictures. We make sites that drive traffic and achieve your goals.
Web Design
Check out our portfolio or give us a call—Steeple Ashton is here to help.
Copyright © 2005-2014 Steeple Ashton, LLC 801.938.6600 contact {at} steepleashton.com